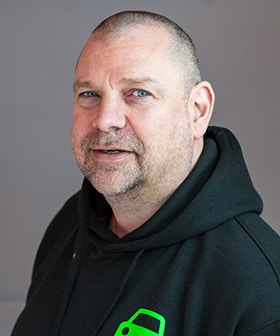 Simon
Owner
Simon, aka ``The Bear``, is a gentle giant in the truest sense. Simon started in the marine industry before making his way into the motor trade. His career covers most franchises over the last 40 years working his way up to General Manager status for various PLC's and Manufacturers before starting Simply Serviced. Simon's passions apart from his family are motorsport and sailing Simon can be seen competing in his Company sponsored Ford Escort in the Classic Touring Cars Championship, notching up multiple class and championship wins over the last 10 years.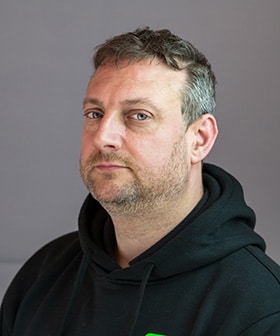 Lee
Office Manager
Lee and Simon had worked together for a number of years before Simply Serviced. Lee's background is a time served technician working his way up to an Aftersales Manager and most recently worked for a Hyundai and Suzuki dealership. When not in the office Lee enjoys time with his family and a has four dogs, he has a passion for wood-working and his wife has a dog grooming business.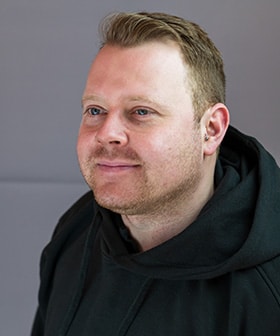 Kieran
Technician
Kieran is happiest when working on cars and fortunately that's what he does for a living.
Kieran has a passion for cleaning his cars and can be found most weekends polishing his and his partners cars.
He also has a rather large rabbit as a family pet.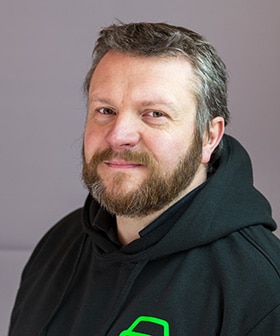 Paul
Technician
Paul is a technician of incredible standards and has a long list of professional qualifications to his name. He puts these to good use both at work and at home on his own vehicles (Jeep enthusiast) and by preparing race cars in what little spare time is left.
Paul and Simon have worked together for circa 20 years.